Book Spotlight
While C-SPAN is best known as a resource for political processes and policy information, the Archives offers rich educational research and teaching opportunities. This book provides guidance and inspiration to scholars who may be interested in using the Archives to illuminate concepts and processes in varied communication and political science subfields using a range of methodologies for discovery, learning, and engagement. .

The C-SPAN Archives: An Interdisciplinary Resource for Discovery, Learning, and Engagement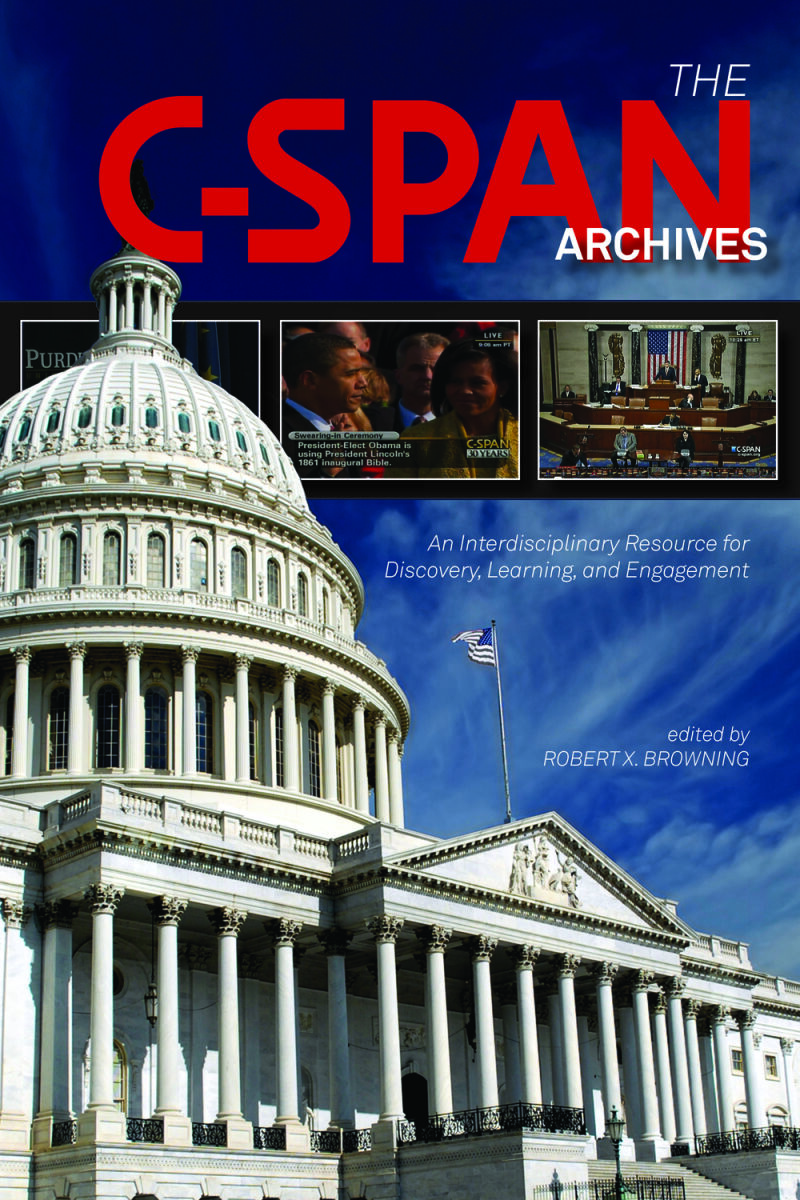 Applications described range from teaching rhetoric to enhancing TV audience's viewing experience. The book links to illustrative clips from the Archives to help readers appreciate the usability and richness of the source material and the pedagogical possibilities it offers.
Many of the essays are authored by faculty connected with the Purdue University School of Communication, named after the founder of C-SPAN Brian Lamb. The book is divided into four parts: Part 1 consists of an overview of the C-SPAN Archives, the technology involved in establishing and updating its online presence, and the C-SPAN copyright and use policy.